Description
True Fan Cooking
Always achieve perfectly roasted meat and evenly baked desserts with True Fan Cooking in Beko ovens. The heating element surrounding the fan offers uniform heat throughout the oven for perfect, quick and even cooking results.
Touch Control LED Display
Precise cooking times can be achieved using the easy to use touch control LED Display.
Easy to Remove Side Racks
Making cleaning the inside of your oven less of a chore, these side racks can be quickly and easily removed.
SimplySteam™
We know cleaning your oven can be a chore. With SimplySteam™, your oven will do the hard work for you. Simply pour some water into the tray and as the water evaporates it will soften the burnt-on food and grease in your oven, making it easier to clean.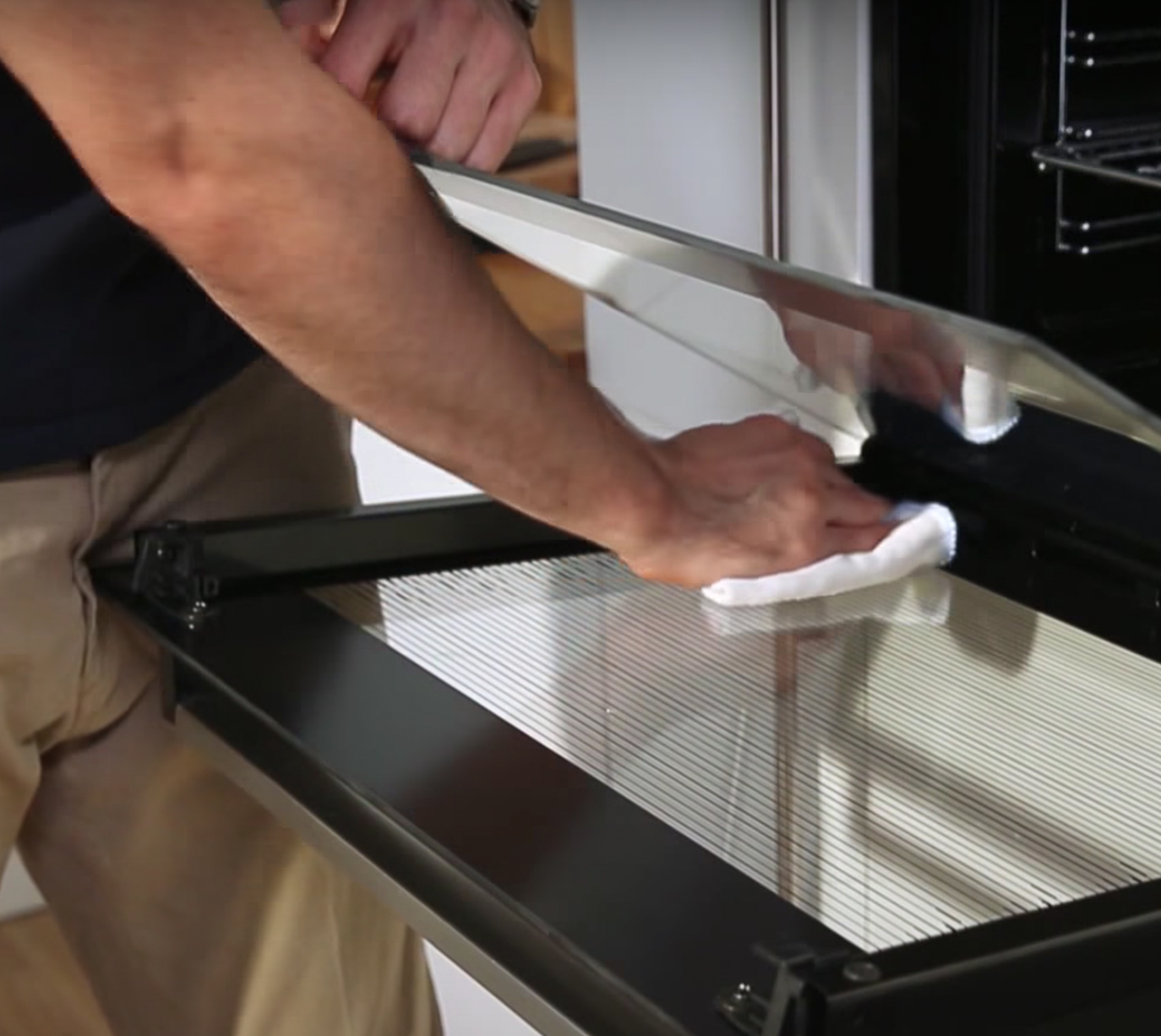 Removable Oven Door Glass
Cleaning your oven's door is easier than ever with the easy-to-remove inner glass door. Free of bolts, you can comfortably slide the glass door out to help you clean even those hard-to-reach spots.
This stylish double oven offers flexible cooking options by combining a large fan oven, a smaller conventional oven, a grill plus a host of different cooking functions. Cleaning this oven is easy too, thanks to SteamShine™ which softens burnt on food, so you'll spend less time scrubbing.
Payment & Security
Your payment information is processed securely. We do not store credit card details nor have access to your credit card information.


Euronics Extended Warranty
2 Year Replacement plan for products over €200
Be Covered For Parts, Labour & Call Out Fees
If Your Product Can Not Be Repaired, It Is Replaced
For more information or to see terms & conditions on our cover and exclusions, please click here
To view the Insurance Product Information Document, please click here